Role: Nurse Tajuka:
Mobeen is about to have his life turned upside down. With his criminal past threatening to pull him back in, he must up his game as his sister's legal guardian.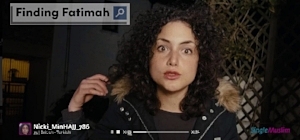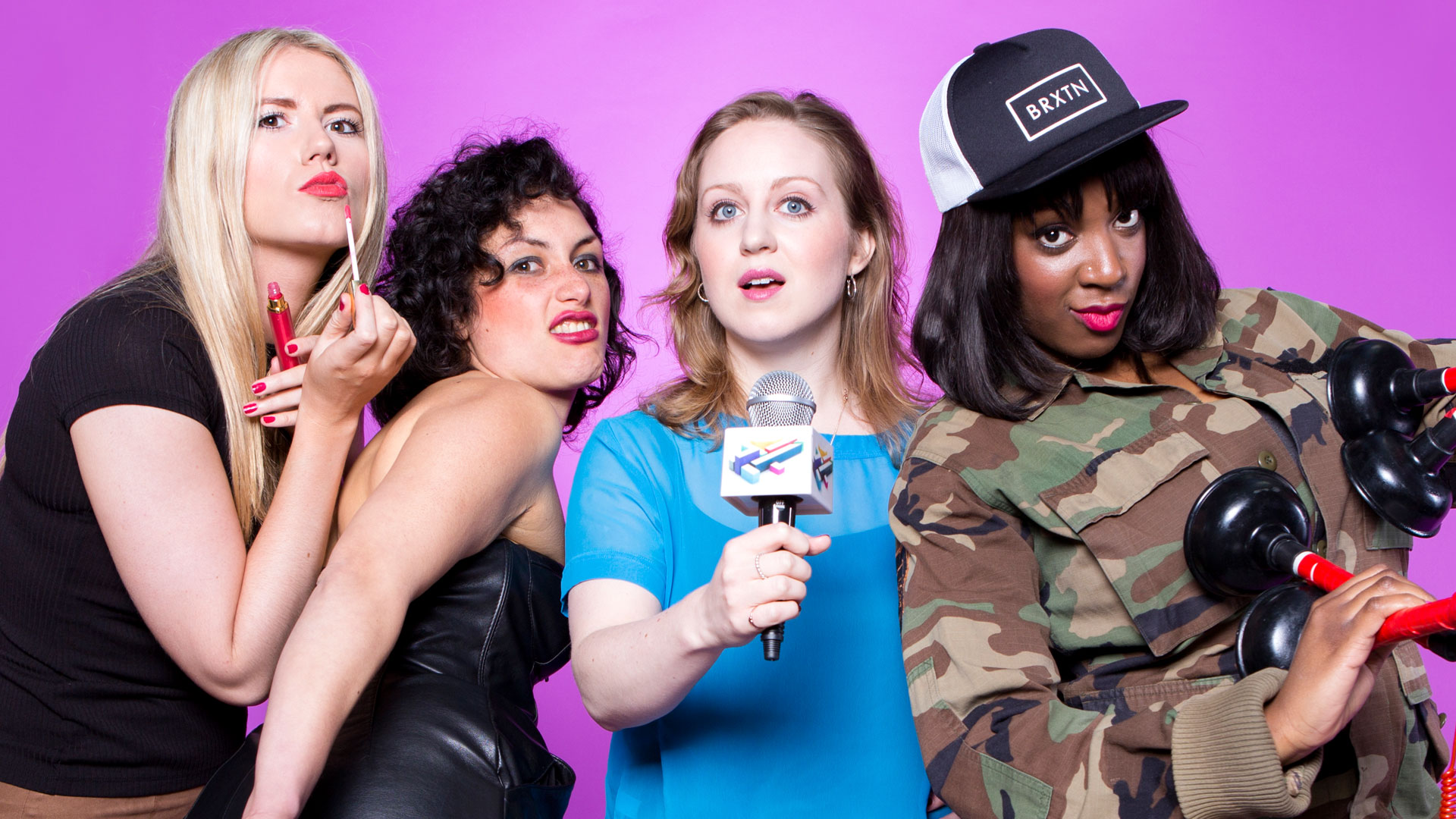 Channel 4's Girls Go Trolling
A prank sketch show created by Stephanie O'Keeffe about four girls pranking live events. Narin incorporated her physical comedy and writing skills to create looney bombastic pranks.
Watch the full series here: http://www.channel4.com/programmes/girls-go-trolling